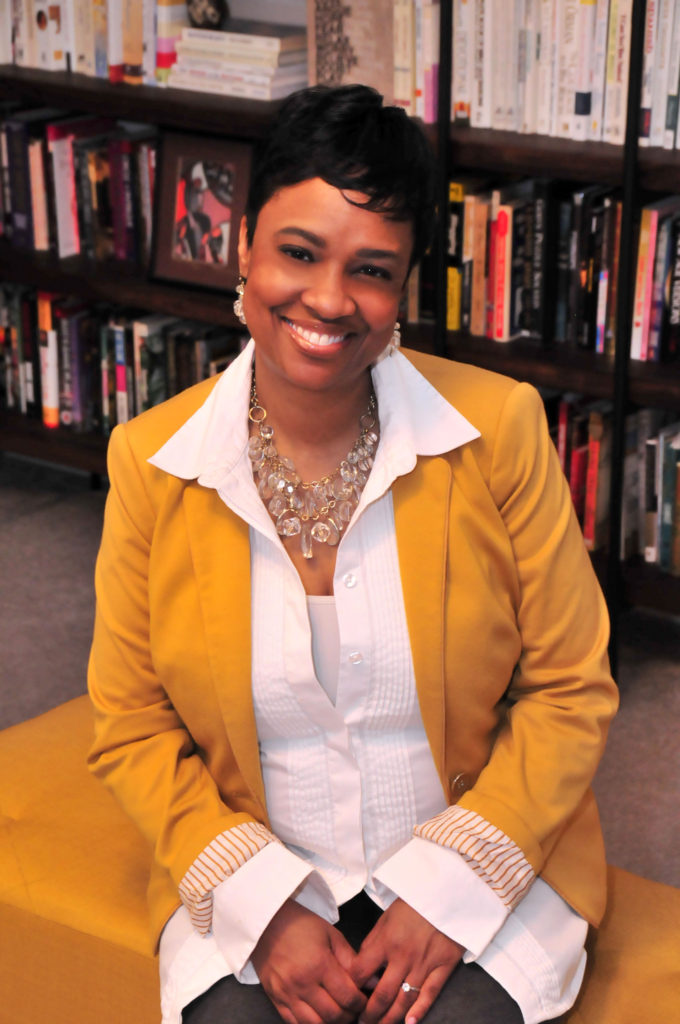 MINISTER. SPEAKER. AUTHOR. SURVIVOR.
First and foremost, Natalie loves Jesus Christ as her Lord and Savior. A close second, is her love for teaching and preaching the Word of God. Her desire is to inspire others to develop a deep and loving intimate relationship with Christ to experience the abundant life as promised in the Scriptures.
A graduate of Ashland Theological Seminary, Natalie holds a Master's degree in Practical Theology and considers it an honor to serve as an Associate Minister at Antioch Baptist Church in Cleveland, Ohio. Since receiving her license to preach the Gospel of Jesus Christ, Natalie has delivered the Word of God with power and passion at Sunday Worship services, Women's Day programs, conferences, and workshops throughout the city, which she gives God all the glory. She is also a graduate of Hampton University School of Nursing in Hampton, Virginia.
Natalie has an engaging personality, spiritual knowledge, and an attitude of humility and service wherever God places her. She has helped others to grow closer to God and in His service through various ministries in her local church and community. She has served as writer of a faith column in the Neighborhood Voice, a local city newspaper, imparting spiritual wisdom to the greater University Circle area and surrounding neighborhoods. Natalie has served on the executive board of Towards Employment, whose mission is to empower individuals to achieve and maintain self-sufficiency through employment.  Currently at Antioch, she serves in the women's ministry as a small-group Bible study leader.
Natalie is the proud author of Stormy Weather: Twenty-five Lessons Learned While Weathering the Storms of Life which is her testimony to God's faithfulness through adversity. She is the Founder of Because of His Grace, which seeks to pour the hope of Jesus Christ into women by providing the tools to cultivate a personal relationship with Christ, through the use of weekly prayer conference calls, online resources, retreats, and in-person monthly gatherings.
Looking back over the peaks and valleys of her life, Natalie's favorite Scripture passage is Romans 8:28, "And we know that in all things God works for the good of those who love Him, who are called according to his purpose."